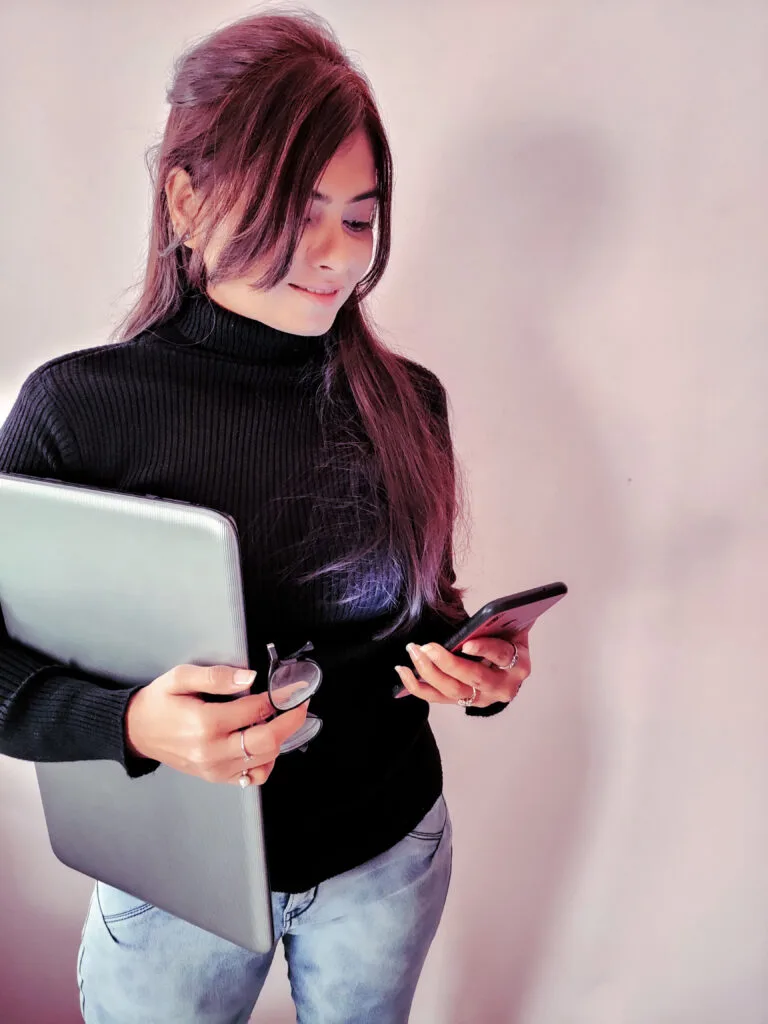 Want to build a BLAZING HOT following on Instagram?
…those that not only drive traffic to your biz but ALSO become your *paying* clients?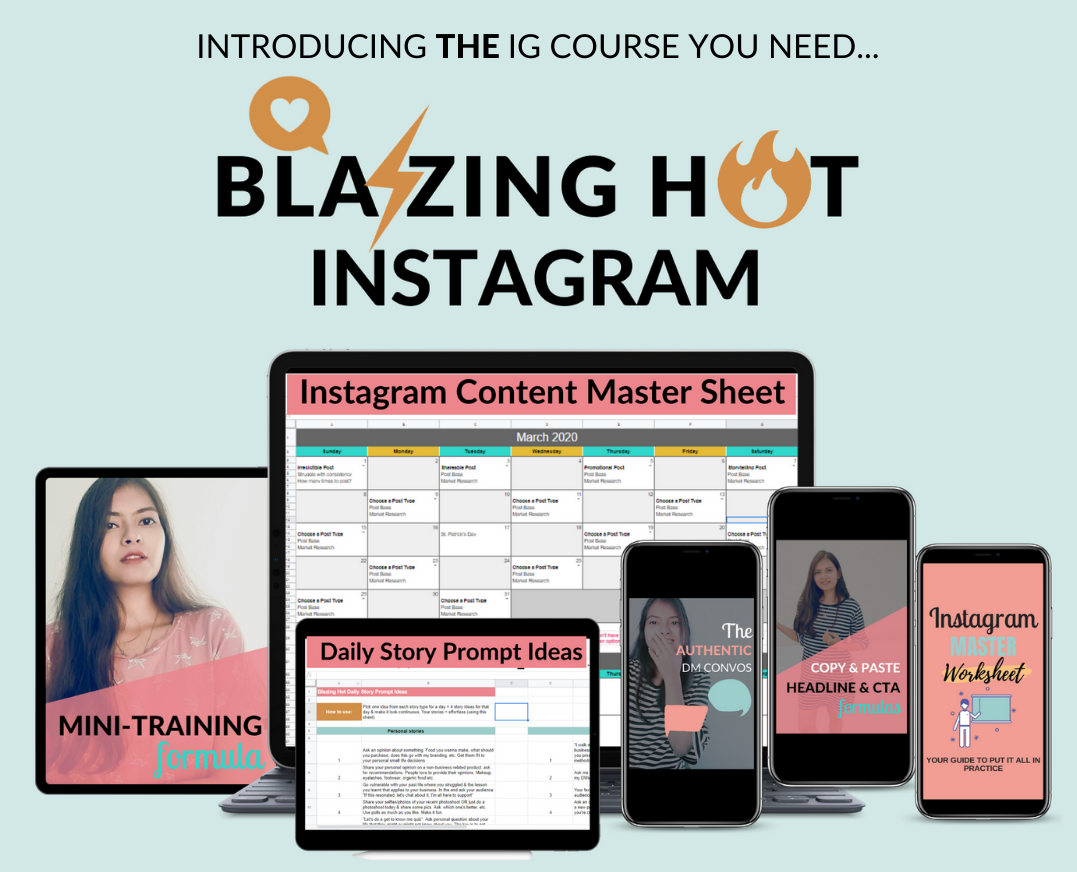 Your exclusive guide to go wildly in-demand, aka HOT on Instagram by creating STAND OUT content (👋🏼bbye competitors) such that your followers are OBSESSED with YOU & your content.
Bring Magnetic Authority to your IG
Ready to prime your Instagram with instant magnetic authority?
…one that makes your current and new followers wanting to work with you without a doubt?
This free Primed for Magnetic Authority Guide will make that happen for you>
Snag the ultimate hacks in there to upgrade your authority (even if you're brand new) & get ready ATTRACT your ideal clients instead of chasing them.
Hacks to shift you from info-girl into the Client Magnet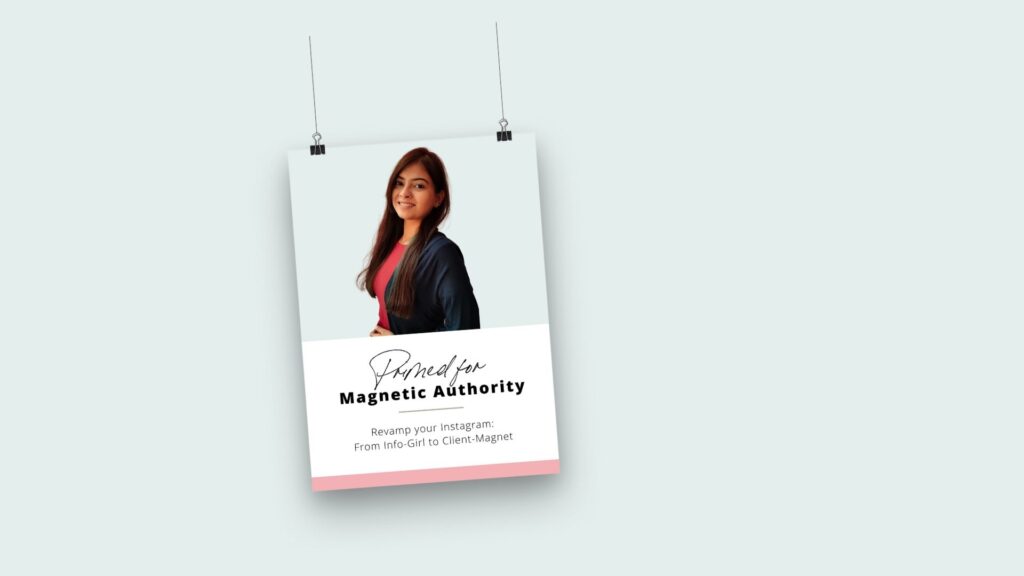 All

Blog

Increasing Your Sales

Podcast

Sales from Content

Back

Blogging Tips

Instagram Tips

Email Marketing

Instagram Marketing Tips

Instagram Engagement

Instagram Growth

Instagram Basics

Back

Instagram Marketing Tips

Instagram Engagement

Instagram Growth

Instagram Basics
Subscribe For weekly marketing inspiration on APPLE PODCASTS | SPOTIFY | STITCHER This week we have Naudia Patterson on our…
Subscribe For weekly marketing inspiration on APPLE PODCASTS | SPOTIFY | STITCHER Tune into this week's episode to learn about…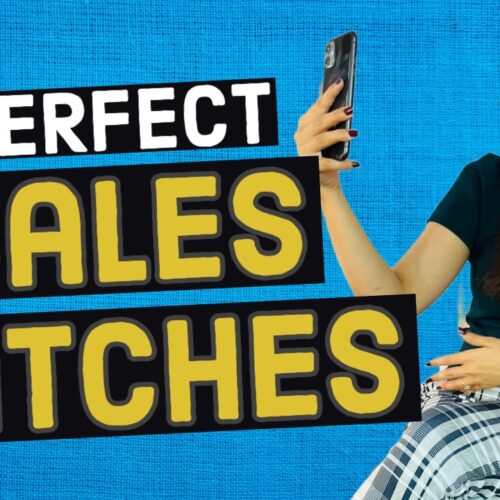 Subscribe For weekly marketing inspiration on APPLE PODCASTS | SPOTIFY | STITCHER Tune into this live training replay to learn…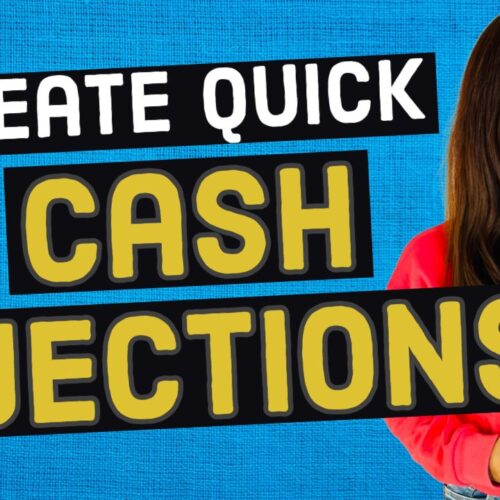 Subscribe For weekly marketing inspiration on APPLE PODCASTS | SPOTIFY | STITCHER Want to reach your income goal as soon…
I've worked with a diverse group of business owners from those in the SMM to the art industry. Most of…
What's that one defining moment when you started to feel a shift in your business?​ That's a question I've been…
Which launch strategy works best? ​ This is a question people ask me all the time. Now, I will say…
Over the last 2 years I've worked with a diverse group of business owners from SMMs to art business. ALL…
A follower I spoke to recently said that her audience is so cold, selling felt like talking to a wall.…