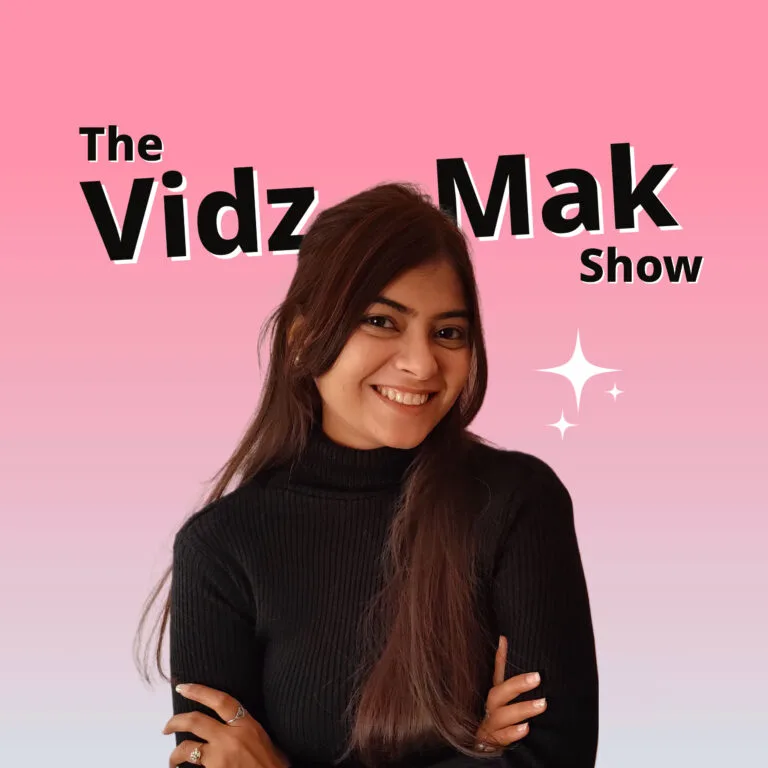 Want to reach your income goal as soon as THIS MONTH? You can use one or more of these quick cash injections to increase your income baseline as soon as you want.
You'll learn:
Quick cash injection ideas you can add every month to increase your baseline income
Ways to get people inside your high-ticket offer
When to use these cash injections
& much more…
Tune into this episode if you're having a slump in your 1:1 sales lately & want to make more sales for it without increasing your work.
TAKE ACTION
Sign up to email list and receive my free 3-day training called 'Sales Multiplier'!
If this episode is making you think, I would love if you could share your thoughts with me over on Instagram!
I would love to invite you to join my marketing training program, The Clients Accelerator. Click here to apply and I can't wait to see you in there! If you have any questions, DM me on Instagram.
ENJOY THE SHOW?
OR, you can watch this video training here as well: