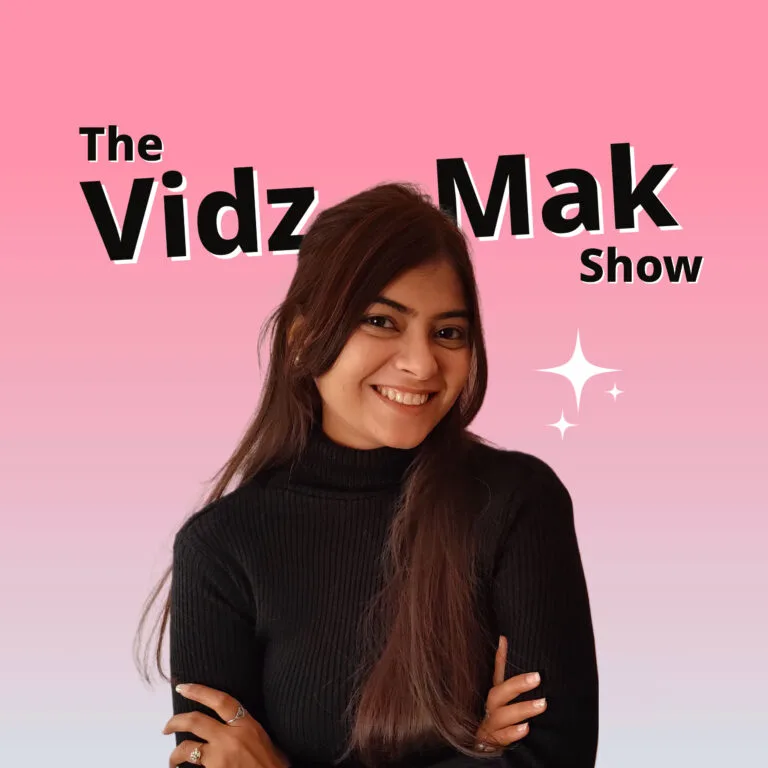 Tune into this week's episode to learn about How I actually manifested a $3.5k sales day. I'm sharing the mindset AND the strategy behind it.
My story of how I made this happen
The daily mindset exercise for you to be able to create similar results
My other day's stories where I've used this mindset exercise for similar results
The foundational strategy pieces that you need in place in order to make this happen
& much more!
TAKE ACTION
Sign up to email list and receive my free 3-day training called 'Sales Multiplier'!
If this episode is making you think, I would love if you could share your thoughts with me over on Instagram!
I would love to invite you to join my 1:1 marketing program, The Clients Accelerator. Click here to apply and I can't wait to see you in there! If you have any questions, DM me on Instagram.
ENJOY THE SHOW?