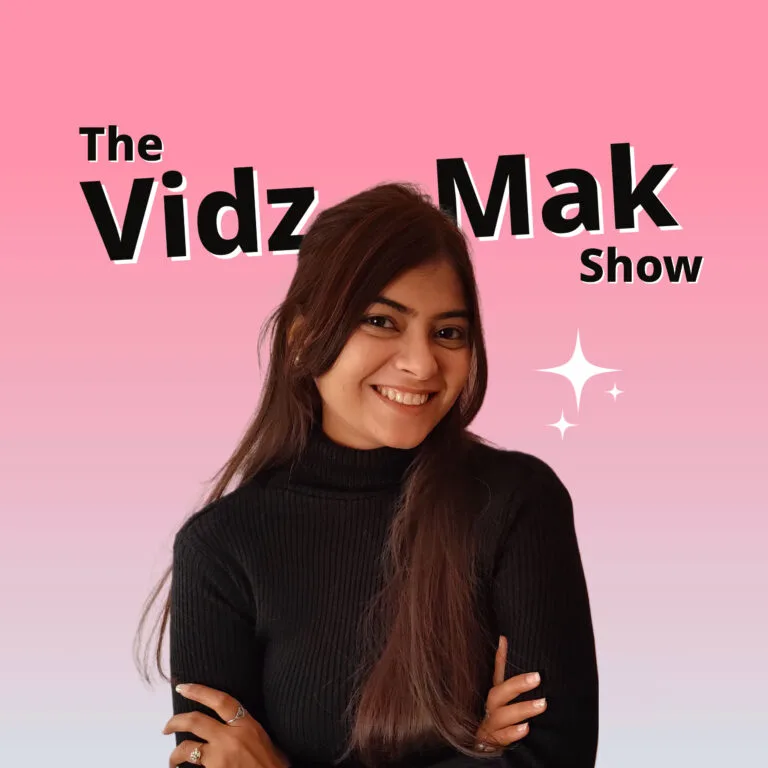 This week we have trauma & human design expert, Naudia Patterson, on our show to talk about trauma's impact on your business & how to use human design to map out a healing process.
Tune into this week's episode to learn how trauma might be holding back your business success & how human design can help you heal those traumas to see massive success in your business.
Trauma and its impact on business: Naudia shares her experience as a complex trauma survivor and how it affected her business. She explains how trauma can manifest in different ways, including self-sabotage, and shares a case study of a client who struggled with procrastination due to past traumas.
What are the different healing methods for trauma
How you can use human design as a tool for self-discovery & map out your healing process
How Naudia uses Human Design as a coaching tool
EFT Tapping for Emotional Discord
Subliminals for Bypassing Inner Critic Dialog
Misconceptions about Human Design Types
Healing past traumas
Reach out to Naudia on Instagram here: @blackgirlbossaffirmations
Sign up for Naudia's free masterclass: The Brain-Body-Business Connection (This is gold!)
TAKE ACTION
Sign up to email list and receive my free 3-day training called 'Sales Multiplier'!
If this episode is making you think, I would love if you could share your thoughts with me over on Instagram!
I would love to invite you to join my marketing training program, The Clients Accelerator. Click here to apply and I can't wait to see you in there! If you have any questions, DM me on Instagram.
ENJOY THE SHOW?