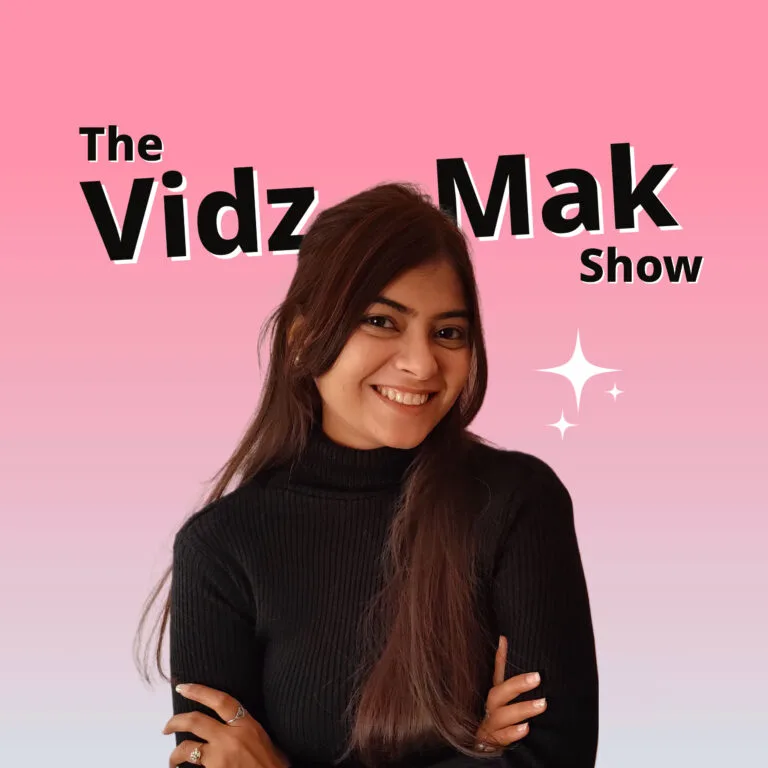 The biggest MISTAKE I see most entrepreneurs making while selling which is why they aren't making enough sales.
If you're not making sales right now, you're ABSOLUTELY making this mistake.
This quick episode will instantly shift your energy & help you ATTRACT more target audience who wants to buy from you.
Find out inside this episode:
The *actual* sequence in which sales happen (you're doing the exact opposite)
How to sell with certainty & power
How to ATTRACT your target audience with your *energy* while selling
and more…
TAKE ACTION
ENJOY THE SHOW?