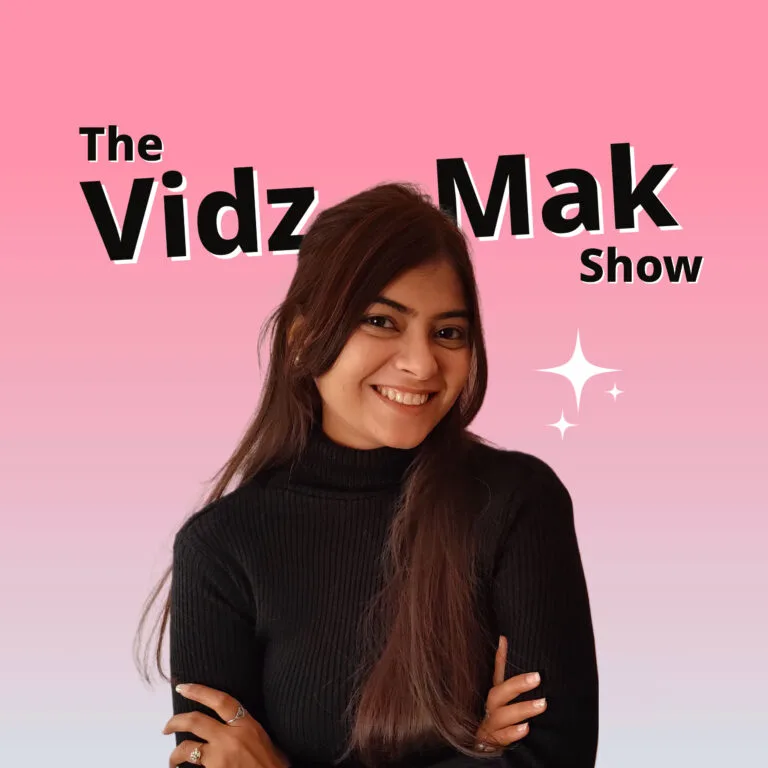 5 things I shifted to reach my income goal within 3 months of my new IG account without increasing my work (& how you can too!)🥳
In this episode, I'm sharing 5 things I shifted that increased my income exponentially without increasing my work (with only 500 followers & how you can too!)
Find out inside this episode:
How I reached my income goal – 66% higher than my high-paying MNC 9-5 job
& then how I doubled it within the next 2 months
the simplest shifts that can help YOU reach your income goals without increasing your workload as well
and more…
TAKE ACTION
Sign up to email list and receive my free 3-day training called 'Sales Multiplier'!
If this episode is making you think, I would love if you could share your thoughts with me over on Instagram!
I would love to invite you to join my marketing training program, The Clients Accelerator. Click here to apply and I can't wait to see you in there! If you have any questions, DM me on Instagram.
ENJOY THE SHOW?