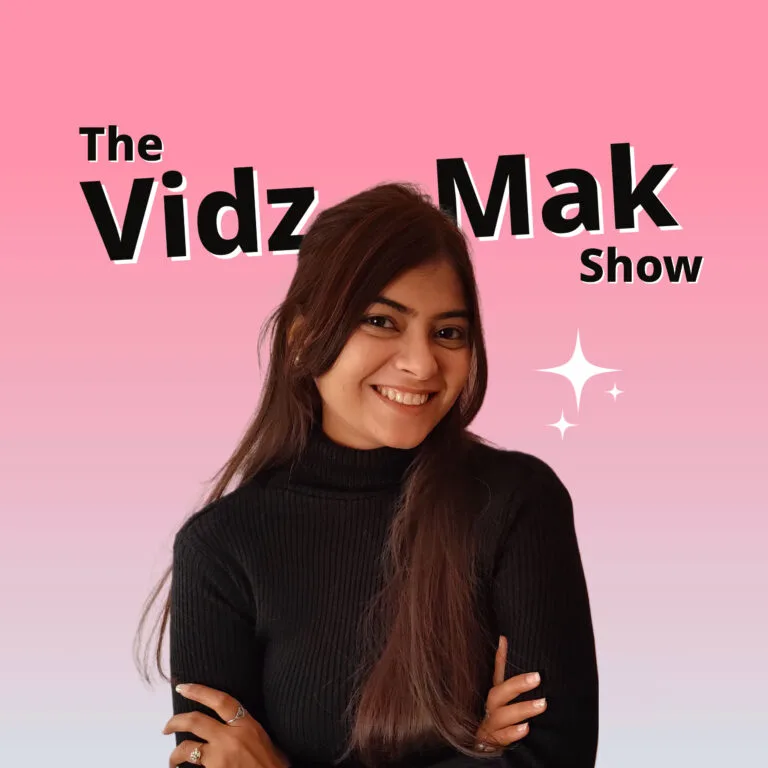 Listen on to find out about the secrets that make a product launch go SOLD OUT!
We uncovered:
👉🏼What is pre-launch & what is the right way to do it
👉🏼how to have a strong offer messaging & how exactly it helps you make a lot of sales
👉🏼 how to prime your audience with the right messaging
👉🏼why Building Desire is important even when you have a strong offer messaging
👉🏼Why your launch masterclasses didn't convert before – you were lacking this ONE thing!
& more!
TAKE ACTION
If you wanna join any of the offers mentioned in this training, DM me the offer name & I'll send you the link.
Sign up to email list and receive my free 3-day training called 'Sales Multiplier'!
If this episode is making you think, I would love if you could share your thoughts with me over on Instagram!
I would love to invite you to join my marketing training program, The Clients Accelerator. Click here to apply and I can't wait to see you in there! If you have any questions, DM me on Instagram.
ENJOY THE SHOW?
OR, Watch this Episode: