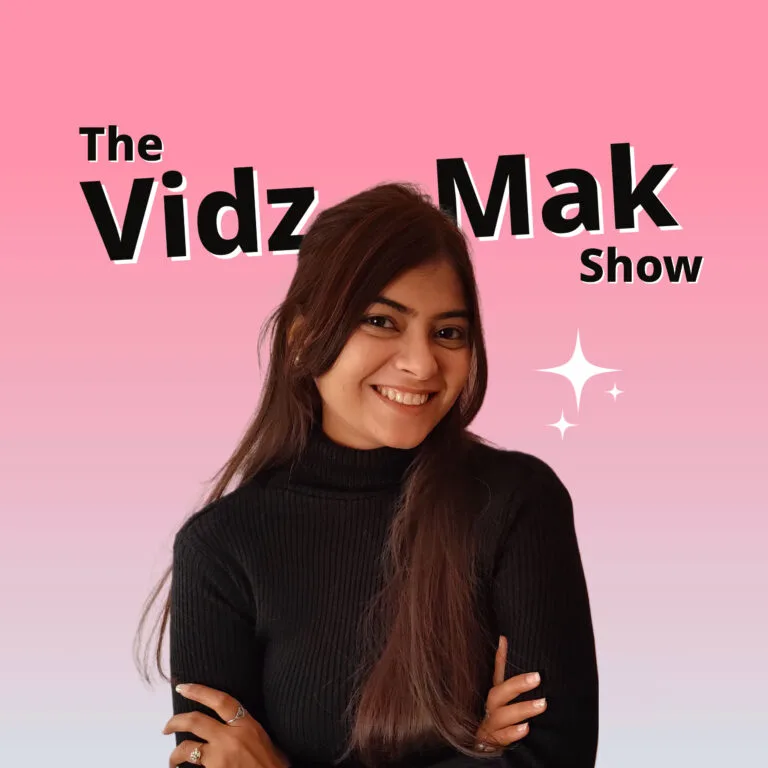 You're ALREADY sitting on a lot of money, but you don't know the STRATEGIES to pick them up.
When you go through this episode, you'll learn a lot of scenarios that have ALREADY happened to you & you lost money there. Let's STOP LEAVING MONEY ON THE TABLE.
The sooner you listen to this episode (& learn these strategies), the sooner you'll be able to pick money from the table.
We uncovered:
How to stop leaving money on the table
The scenarios where you could have closed that sale but you couldn't, cz you don't know about these strategies
Closing high & low-ticket sales
How to gather more Social Proof
& a lot more…
Tune into this episode to make EASY money from the money you're ALREADY sitting on.
TAKE ACTION
ENJOY THE SHOW?
OR, watch this episode here: