INSTAGRAM BOOTCAMP
3 Ways to Gain
1000 Instagram Followers
in 30 Days
(even if you're starting from scratch!)
JAM-PACKED EMAIL SERIES
This Bootcamp is a PERFECT fit for:

bloggers, coaches & infopreneurs


who want to build their influence on Instagram!


(not so much for an e-commerce based biz!)
HERE'S WHAT YOU'RE GOING TO LEARN: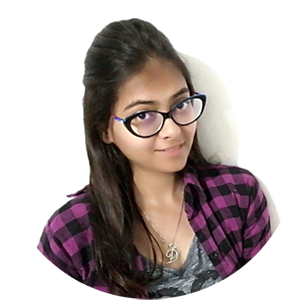 3 Crazy Ways you can implement in 24 hours to Gain 1000 Instagram Followers in 30 days (without spending money or 18 hours a day on Instagram!)
How YOU can become an influencer without being an insta-model!
The #1 Thing You Can Do RIGHT NOW that will get you Clients & Customers from Instagram within the next 10 days (without doing ANY extra work every day!)
The #1 Secret to Building Your Engaged Following Who Can't Wait to Hear From You EVERY-SINGLE-DAY!
3 Pillars to Success on Instagram – #3 is the secret you're absolutely missing, that's retarding your Instagram growth! (You won't find this info anywhere on the Internet)
(Sharing more than what most people pay for!)