The Instagram Transformation Challenge
A 7-Day Challenge to transform your Instagram into a Client Magnet ?
Take The Challenge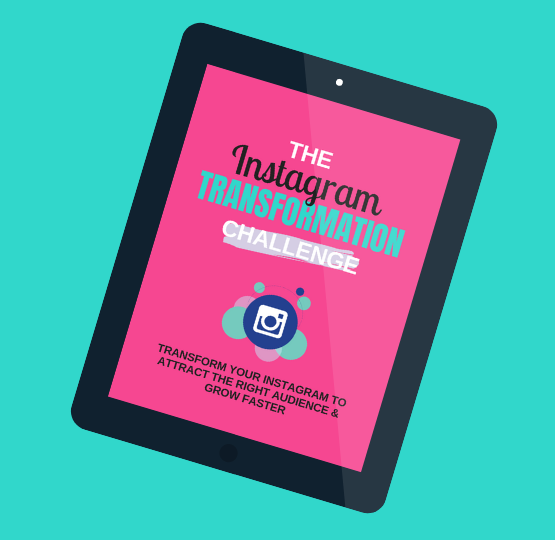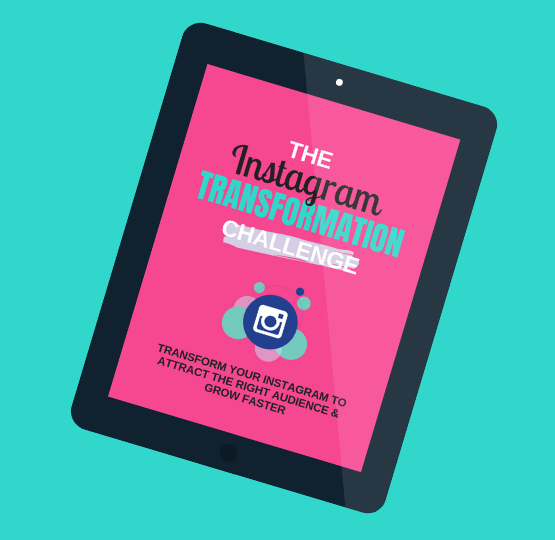 After spending so much time and effort on Instagram, why isn't your Instagram growing?
You want an Instagram account that brings the right clients to your business.
But you feel like there's something that's missing.
If so, you're in the right place.
I created this 7-day Instagram challenge to help you attract the right audience so you can grow your business faster.
Here's How This Challenge Works:
Every day, for the next 7 days, you will be given a challenge to complete & fix mistakes you've been making on Instagram.
The everyday lessons will help you improve your Instagram & your mindset about Instagram.
The lesson will get you on the right path so that you can attract the right clients to your business.
Transforming 1 thing a day.
And in 7 days you'd have a completely different mindset & a completely transformed strategy about your Instagram content (I'm talking profits!).
That's the guarantee ?

Tell me where to send you the challenge lessons: