Attention: Bloggers, Coaches and Solopreneurs:
INSTAGRAM NOT BRINGING TRAFFIC OR SALES?
This is a gap between your Instagram Content and your Business Goals.
And that is because…
You are unable to convince your followers to buy or visit your website!
Shocked? That's true!
To convince followers, you need to prime them first, so they feel like they have a problem that needs a solution.
When they start feeling this, THAT is the time you introduce your product/service/blog-post to them!
This whole process of moving your followers through a journey where they finally take the action YOU desire them to take is called an Instagram Content Strategy!
FOLLOWER COUNT IS NOT TO "BRAG"!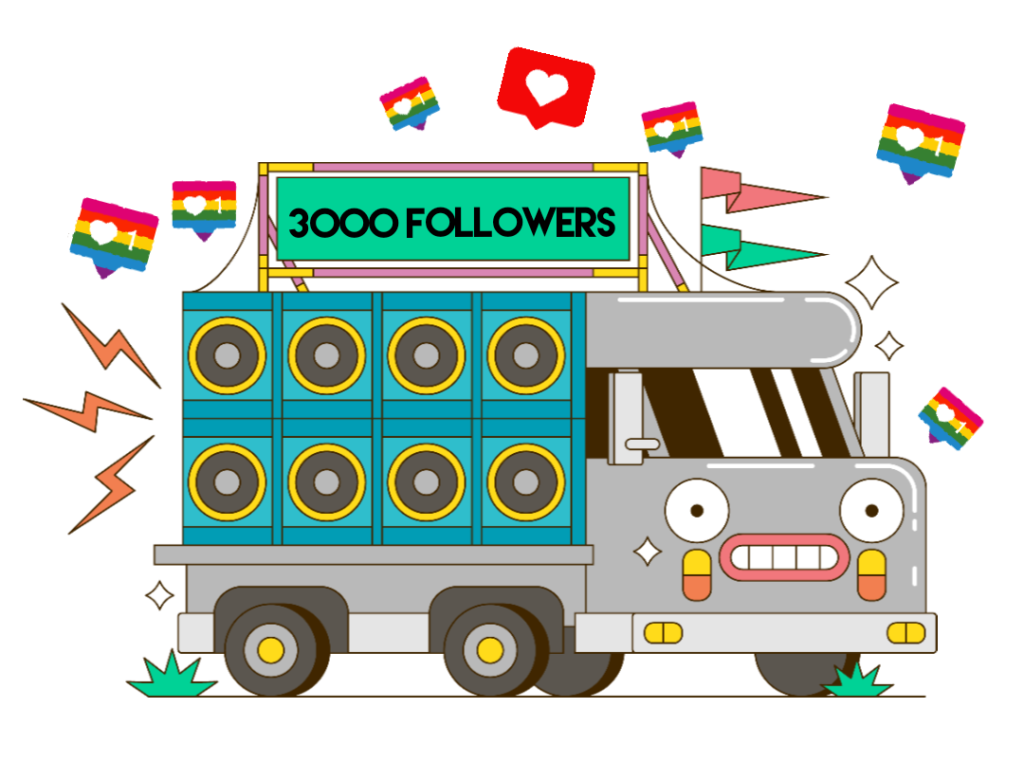 It has become a blind trend on Instagram to go after "more followers".
People are blindly following whatever strategies they might find "just to increase followers".
But before YOU fall into that trap, THINK…
Are those followers interested in doing business with you?
Will they visit your website & read your blog posts?
Will they sign up for your newsletter?
Will they buy your products or services?
Do those followers matter who just leave a like & never engage with your business website?
What if your followers are interested in your Instagram but not in your business?
Does that help you grow your business?
What is your goal with Instagram?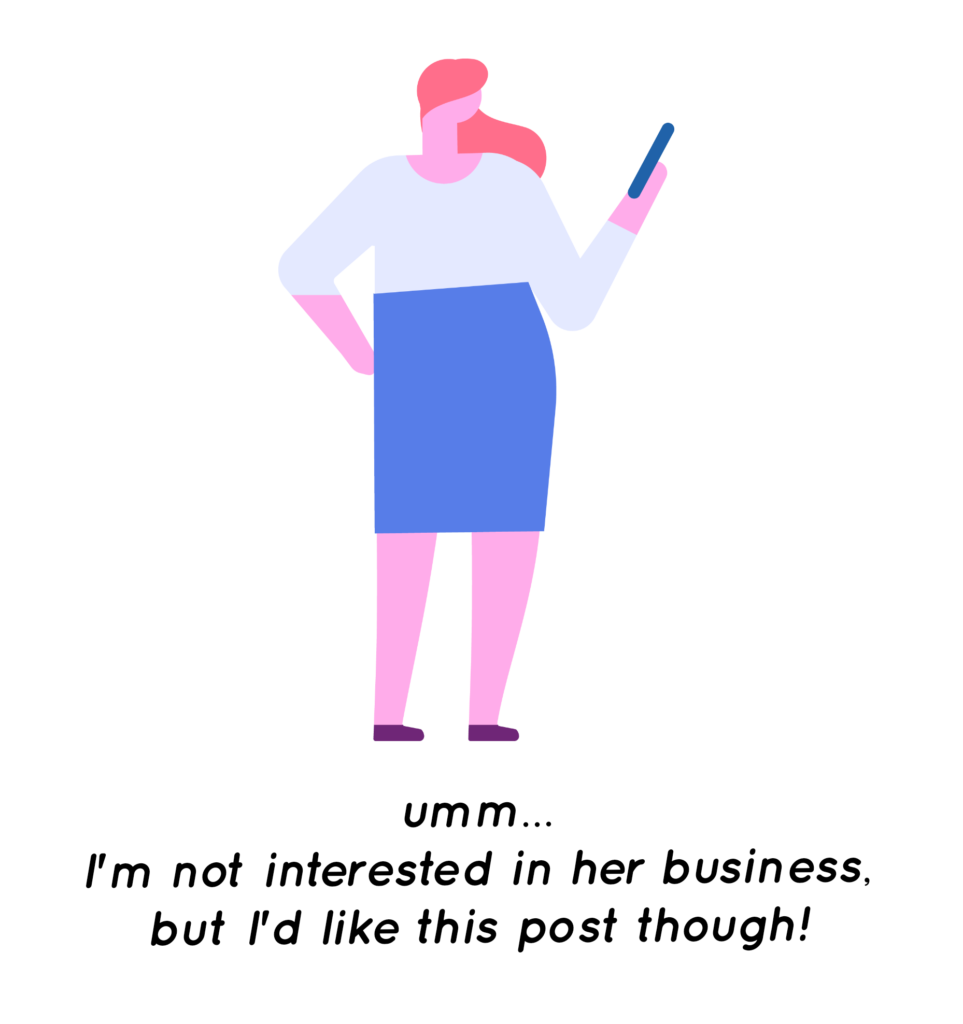 Instagram is not an external tool.
It's a PART OF YOUR BUSINESS!
You are not trying to grow your Instagram by "increasing followers", but you are trying to grow your business through Instagram!
Follower count is NOT to "brag", it is to GROW YOUR BUSINESS!
So, you're not just looking for "any" followers, you're looking for followers who'd like to do business with you…
This means, growing Instagram along with growing your business.
THAT should be your goal with Instagram!
Now, you might be thinking…
What is the RIGHT strategy to grow your Instagram along with your business?
INTRODUCING THE "INSTAGRAM CONTENT STRATEGY"
The wildly transforming plug-and-play formula proven to link your Instagram content with your business goals.
It will show you how to create a system that attracts the right audience who is READY TO BUY & how to directly tie your Instagram posts to revenue.
(Did I mention it comes with over $139 worth of free bonuses too?)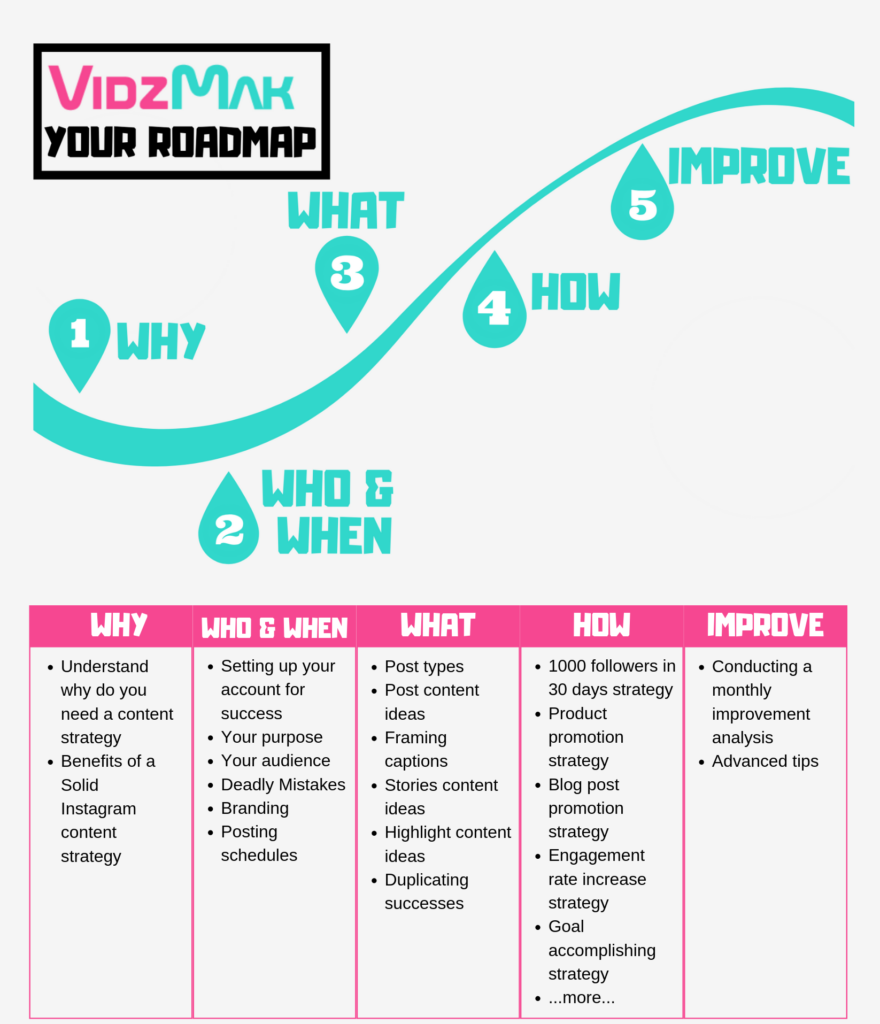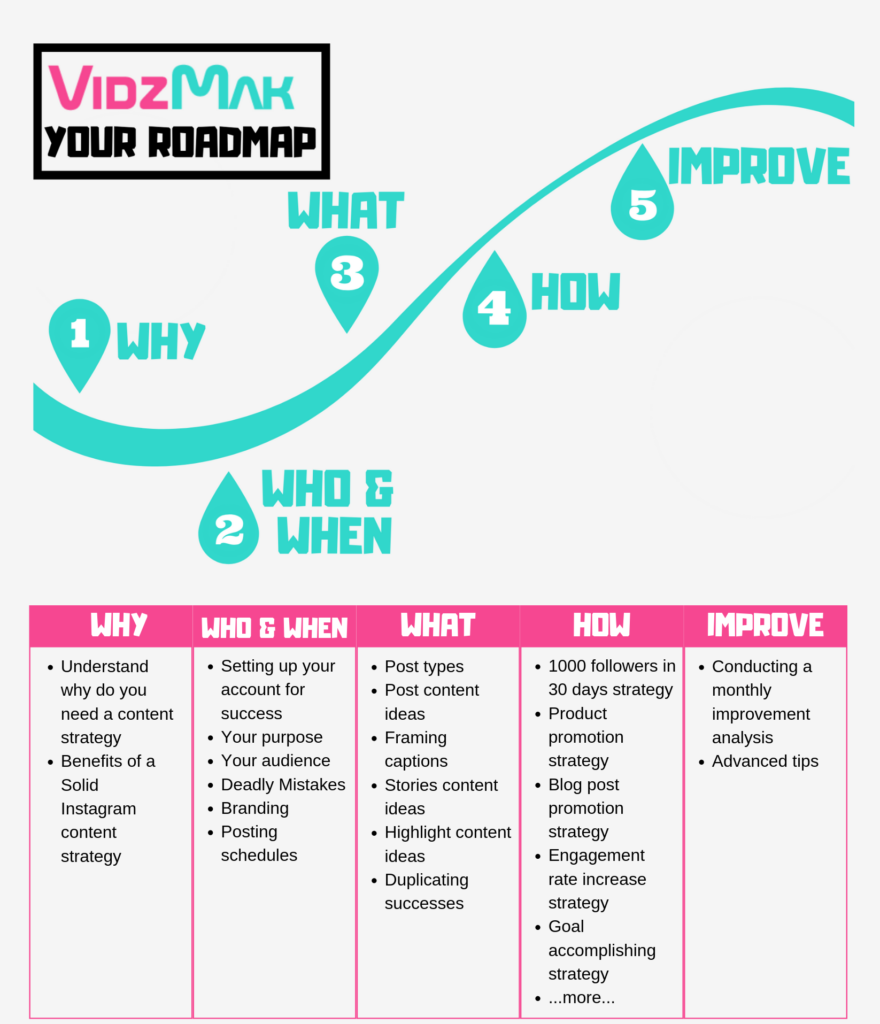 …including more than 100+ content ideas for your Instagram posts, stories, captions and highlights!
Take the burden of building an engaged audience who wants to BUY off of your already stressed shoulders forever!
$249     $179
Make Selling on Instagram Effortless!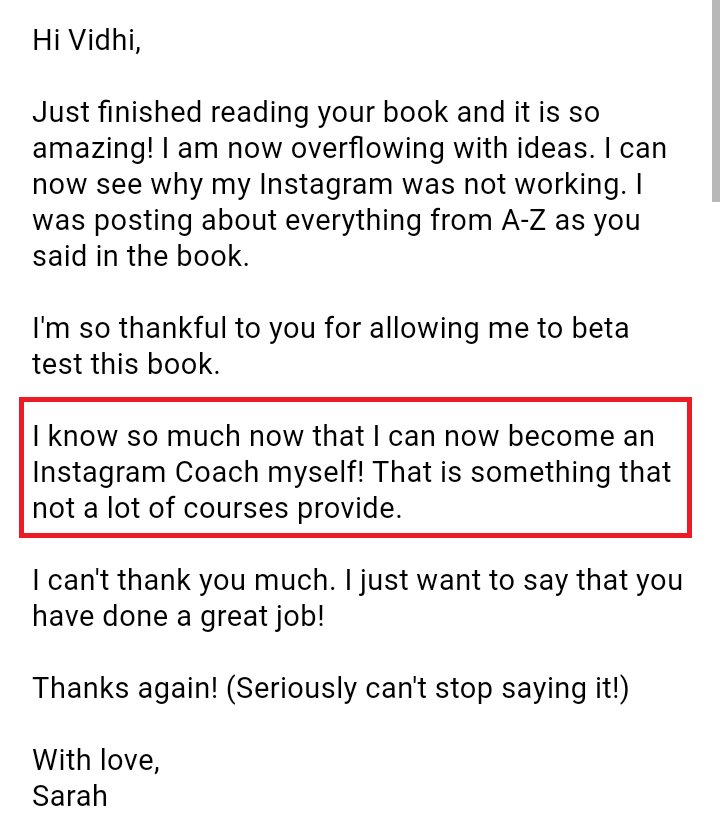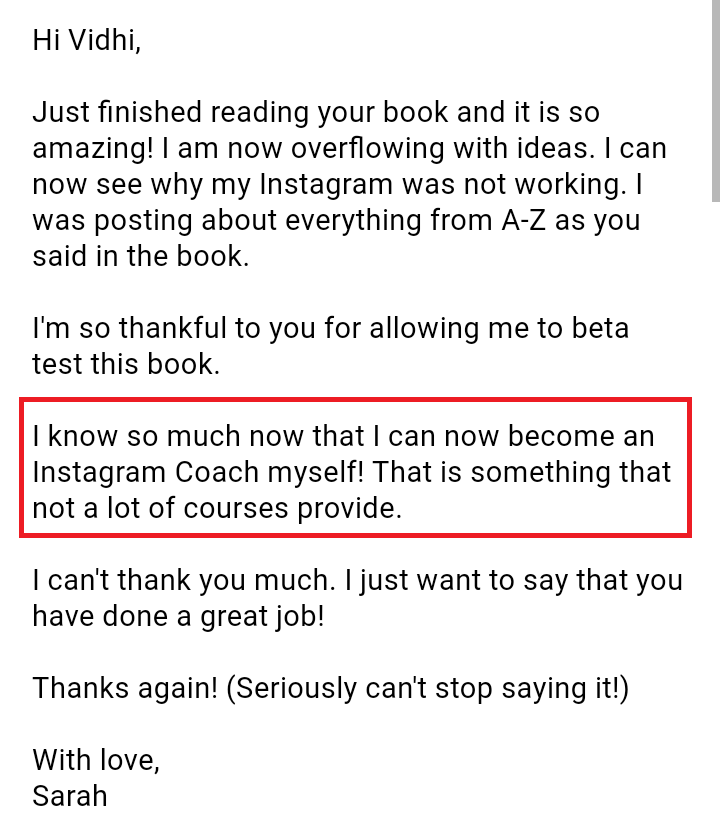 Are your Instagram followers just sitting there taking no action?
This is a HUGE problem with most new brands because they are unable to link their Instagram posts with their blog/business goals.
Imagine being able to roam stress-free because your Instagram is already bringing traffic & sales for your business!
No more worrying about what to post today to hit this month's sales target.
Your Instagram Content Strategy will take care of everything.
Well, this sure sounds like a dream for a newbie on Instagram, right?
But, instead using the proven formula from this course, even a toddler can start promoting a business on Instagram – successfully!
Pretty sweet, right?
It's NOT just LIMITED TO SALES!
The Instagram Content Strategy is not just for product businesses. In fact, it is NOT AT ALL for product-based businesses.
It is for businesses like coaching, blogging, course-creators & digital-product based businesses.
It provides a well-thought strategy & understanding of it to help you build an audience who is ACTUALLY ready to invest their time & money into your business! (even if you don't have anything to sell as of now!)
With all the wrong strategies roaming around on Instagram, it seems impossible to grow on Instagram.
That is why I created this course.
It shows you the exact steps you need to take, one after another, holding your hands, so that you can grow your Instagram along with your business!
Instagram is not just an outsider tool to grow your business (so many people think of it as such!).
But, this course will show you how to include Instagram into your business plans & use it as an insider tool!
What's included…

The #1 strategy to grow your first (or, next) 1000 followers in the next 30 days WITHOUT spending a dime on ads
A simple 30-day launch strategy that will CONVERT your followers into customers within 30 days

How to attract the RIGHT audience who is READY TO BUY to your Instagram instead of shooting in the dark & hoping for it

The #1 thing you need that will keep your fans coming back for more

How to STOP worrying about algorithm changes forever (because that won't affect your strategy anymore!)

Why following the most 'popular' [but stupid] strategy about follow-unfollow will RETARD YOUR GROWTH on Instagram and what to do instead
Grasp the ins-and-outs of how to map out & launch your own profitable content strategy campaigns to skyrocket your business (no more confusion, just an actionable plan for results)

(Note: This strategy alone is worth the cost of the course)

4 Marketing Blueprints that you can follow to reach your business goals (for service-based, coaching & digital-product businesses)
Clear and straight-forward advice that will INSTANTLY land you sponsorship opportunities from established brands (if that's your REAL goal)
Oh, and there's bonuses too: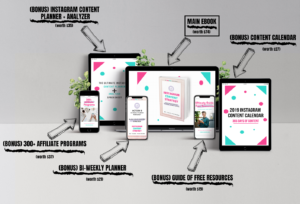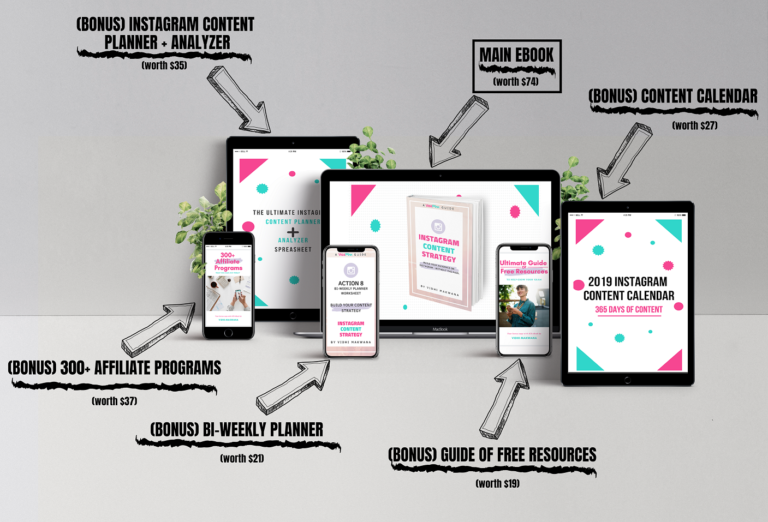 Bonus #1:   Monthly Instagram Planner Course (Value $83)
Including:
Monthly Instagram Planner (Value $21)
"Caption that Sells" Caption Template (Value $27)
Instagram Post Planner & Tracker (Value $35)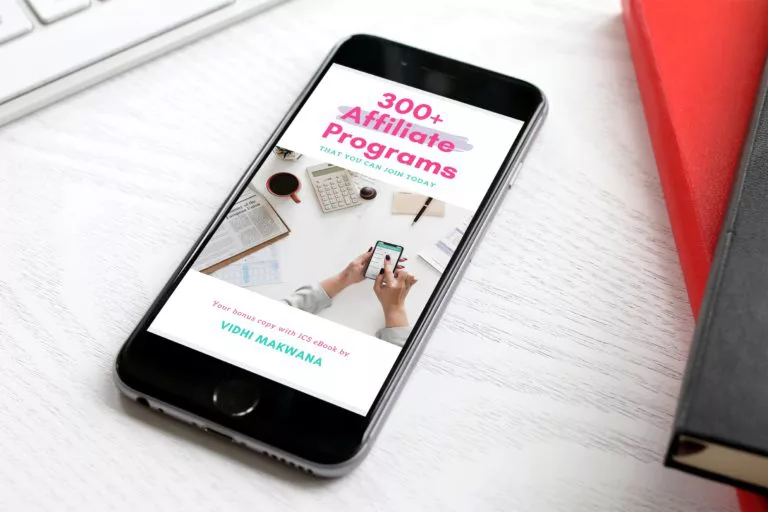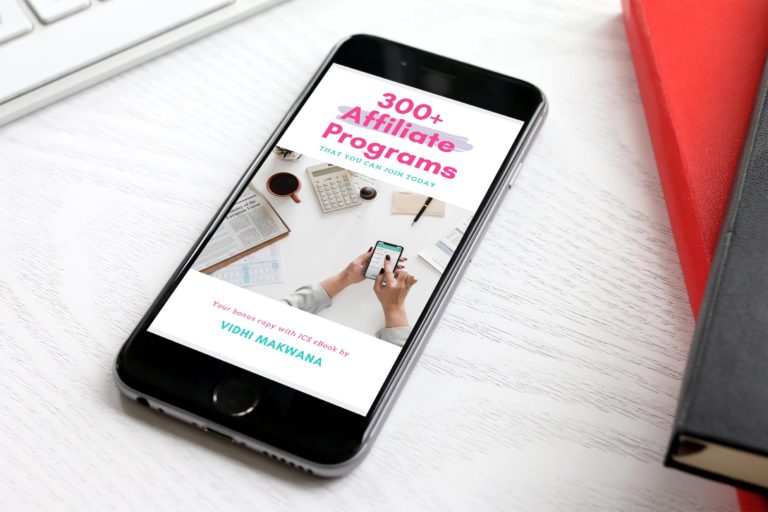 Bonus #2:   300+ Affiliate Programs List (Value $37)
Let's make some money, ehh? To kickstart your money making journey on Instagram, I have compiled a list of more than 300 affiliate programs (for ANY niche).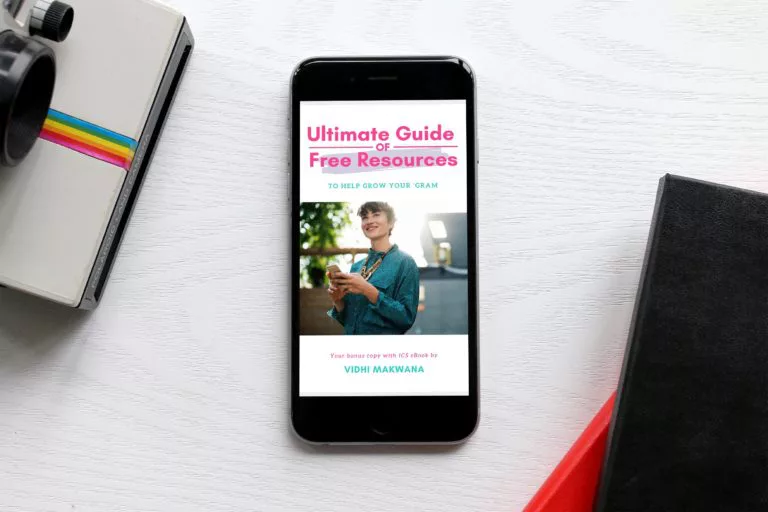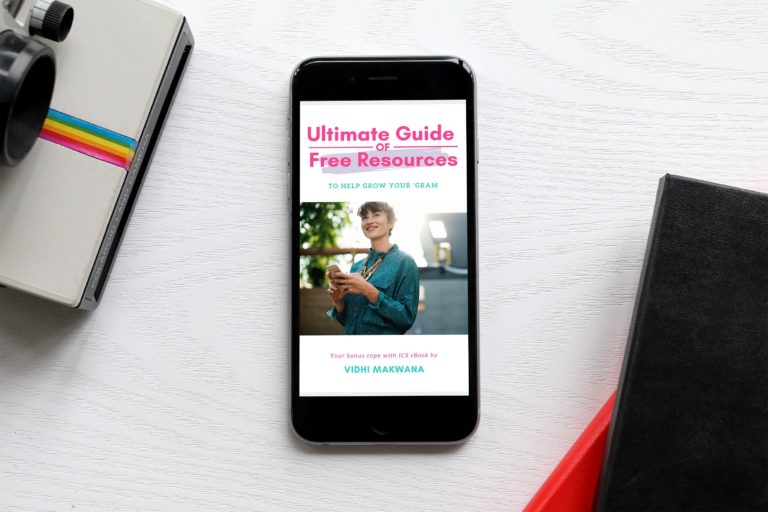 Bonus #3:   Ultimate guide of FREE Resources for Instagram (Value $19)
If my Instagram Content Strategy doesn't feed your soul, you are also getting a list of FREE RESOURCES for Instagram.
Grab The Instagram Content Strategy + All 3 Bonuses for only $179 Today.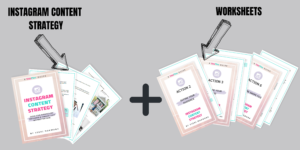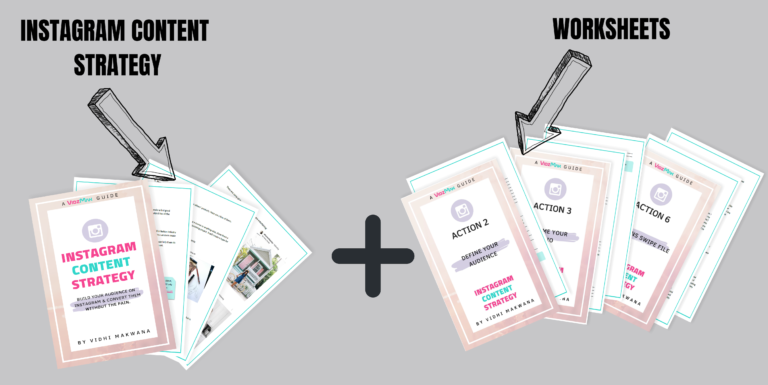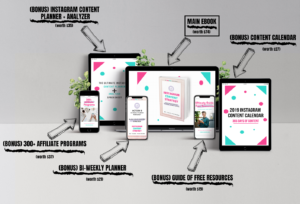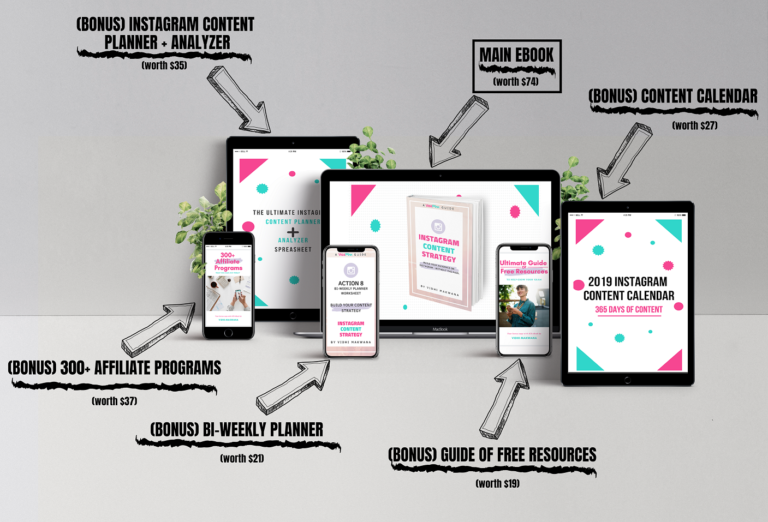 Got questions?
[expand title="Is Instagram Content Strategy completely theoretical or does it have real, actionable steps?"]
Heya! Great question! This course is completely filled with actionable steps. At the end of each chapter you're prompted to download a worksheet that helps you go through the steps covered in the chapter so that you can set yourself up for success.
Plus, I'll be sending you eye-opening emails from time-to-time so that you stay focused on your goals and accomplish those. You can even hit reply to my emails if you see yourself stuck at a point. So, it's a win-win for you in either of the cases![/expand]
[expand title="What is your refund policy?"]
Because of the nature of the product, all sales on digital downloads are non-refundable. Once purchased, the product will be yours forever. Please get in touch via hello@vidzmak.com if you have any questions about the contents of this course.[/expand]
[expand title="I'm a blogger & I don't have anything to sell as of now! Will this course help me get my BLOG noticed?"]
Of course. The Instagram Content Strategy goes through strategies for ANY goal you might have for your blog/business or even just for your Instagram. It's NOT just limited to making sales!
I have also included breakthrough strategies to promote your blog posts to make your followers JUMP on TO READ them. So there's nothing to be worried about. If you're a blogger, I've taken care of everything you need inside.[/expand]
[expand title="Does the course include how to capture beautiful pictures and edit them?"]
Nope. Instagram Content Strategy focuses on building a solid strategy for your business goals. But yes, it covers which type of pictures get the most engagement and which type of posts you should be posting on Instagram to get the maximum output.[/expand]
[expand title="I have a product-based business and want to promote it on Instagram. Will this strategy work for me?"]
The Instagram Content Strategy works best for coaches, bloggers and solopreneurs and anyone who runs a service-based business. (Not so much e-commerce or product-based businesses).[/expand]
[expand title="How is it delivered?"]
Once your (tiny) investment has gone through, and you have filled the form thereafter (takes 2 seconds), you will get two emails…
Email 1: Your receipt for payment (obvi).
Email 2: Download links to all the bonuses & course. You can download all the goodies right from your email.[/expand]
[expand title="Do I need to have a certain kind of software or invest highly in ads to make this work?"]
No! Nothing fancy needed. While you CAN jump-start your audience by investing a little money in ads, but that is not a necessity.[/expand]
[expand title="I'm not sure whether this is right for me/I have other questions."]
No worries! If you're unsure, flick me an email over at hello@vidzmak.com and I'll help you figure out if it's right for you.[/expand]
[expand title="Can I have link to buy again?"]
Sure! You can click here. Or slap the button below.[/expand]
"I bought Instagram Content Strategy and immediately started reading it. I had a few questions & caught Vidhi on Instagram with those. She answered all my questions very humbly and even followed up with me after a few days. It was like I had my own tutor for free! I've read her book thrice till now & I guess I'll be reading again when I want more ideas for my Instagram. Just so you know, it is the only Instagram book out there that has visual examples of the quality of photos you should post. I've become a fan of her (more after knowing her personally), you'd be too. Just do what she says, and you'll see how it all turns out magically."
-Laura Williams
Snag your copy of the Instagram Content Strategy with over 100+ Instagram content ideas & $139+ bonuses for just $179.