GROWING A BUSINESS ON INSTAGRAM WHEN YOU HAVE LITTLE TO NO FOLLOWERS
👇WATCH THE FREE TRAINING WITH VIDHI MAKWANA NOW👇
*PLEASE NOTE: The video below is so good that I don't even have to remove the tracking controls to get you to watch the whole thing*
Ready to grow your online business, along with growing your audience on Instagram, build an engaged community and start bringing in readers & clients - like SOON?
NOW'S YOUR CHANCE TO JOIN ME INSIDE INSTAGRAM CONTENT STRATEGY, BUT THIS OFFER EXPIRES SOON!
"Helped me establish the connection from follower to loyal fan & eventually customer!"
"Wow! Just going through ICS program (before implementing) I can feel myself changing how I look at Instagram.
Before, I didn't know how to show people what I do, or how to connect with my audience on Instagram. But now, honestly it's been really transformative & helped me establish that connection from follower to loyal fan and eventually customer!
I'd recommend this to anyone who is struggling to build, grow & really nurture their Instagram! Not only is it focused on the main thing Instagram wants, it shows you how to build your business using this app, which is really what we all need and want right?"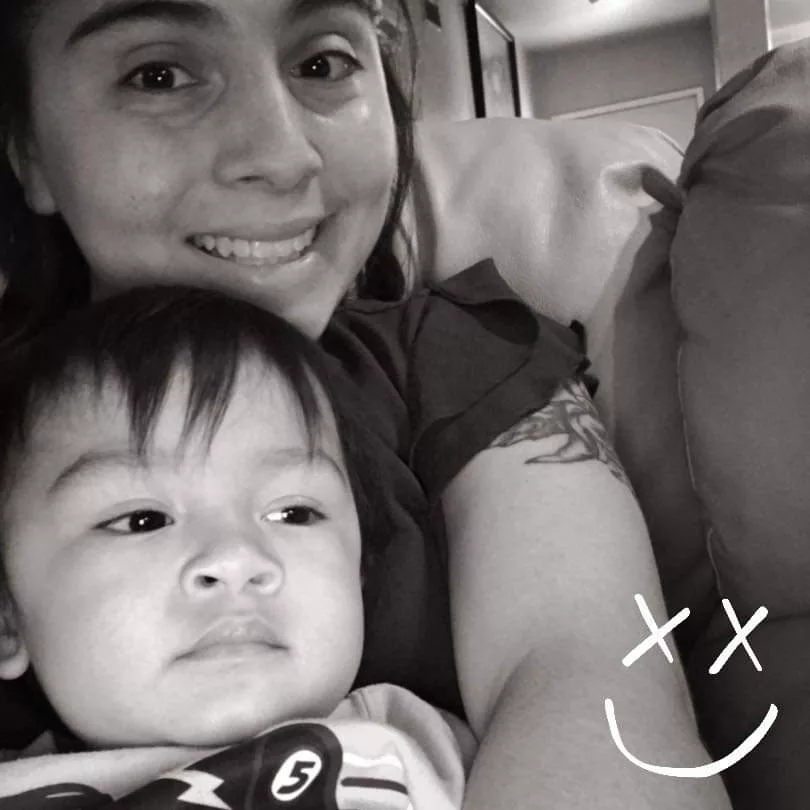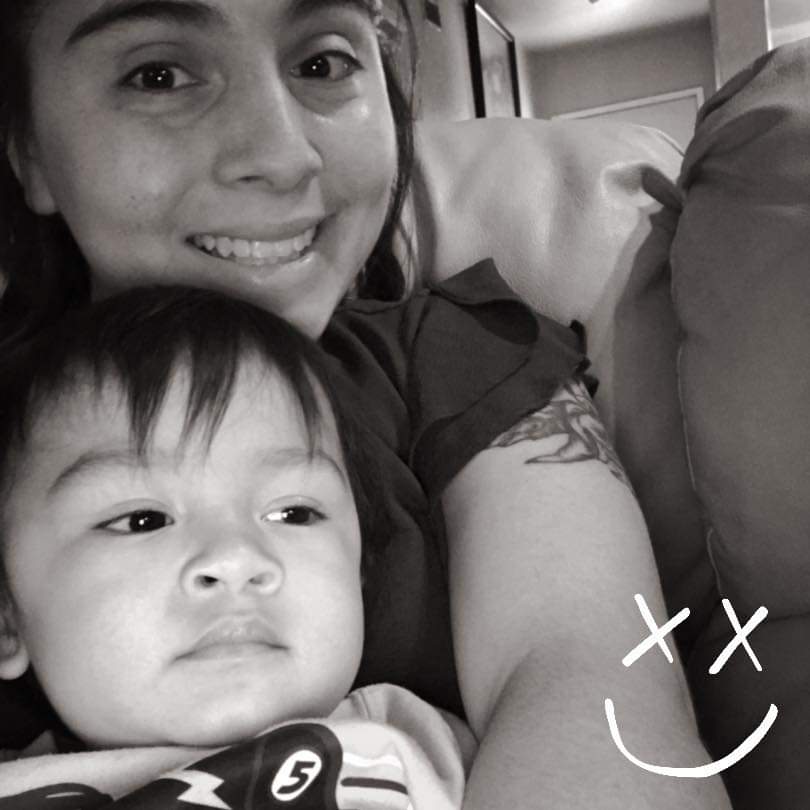 "I have zero regrets about purchasing this course" - Kristen S.

"Yay! I sold my first copy of my product!" - Katherine Bolder

"This is hands down the best online course I've taken!" - Jennifer P.