Hey there,
Want to know how to attract your audience on Instagram like a MAGNET?

Join my "Starting on Instagram with a Solid Foundation" Challenge
…where you'll learn exactly how to build your own loyal audience on Instagram from the very beginning.
(& more importantly, it's FREE!)
If you *really* want to get clients/customers from Instagram…
If you think your followers are a bunch of junk followers who are *not* interested in your content…
If you've been struggling to attract the *right audience* to your Instagram who ACTUALLY wants to do business with you…
Then you NEED to attend this free challenge I'm hosting!
No more figuring it all by yourself…
No more frustration of starting on a new platform without any clue…
No more going out to find your audience (or clients), they are already on Instagram…
Learn how to make them come to you…
Now you can build your audience on Instagram
without the overwhelm

and

with confidence

.
---
What does the challenge include?
You'll receive one lesson everyday for 5 days starting Thursday, 20 Dec at 7pm IST.
The lessons include:
Lesson One – The Four Deadly Instagram Mistakes
Lesson Two – How NOT to fall into the deadly circle of Instagram
Lesson Three – Let's make your Instagram Profile irresistible to YOUR audience
Lesson Four – Drawing Instagram Visitors to become followers!
Lesson Five – Succeeding the first day on Instagram
---
What will you gain from the SISF challenge?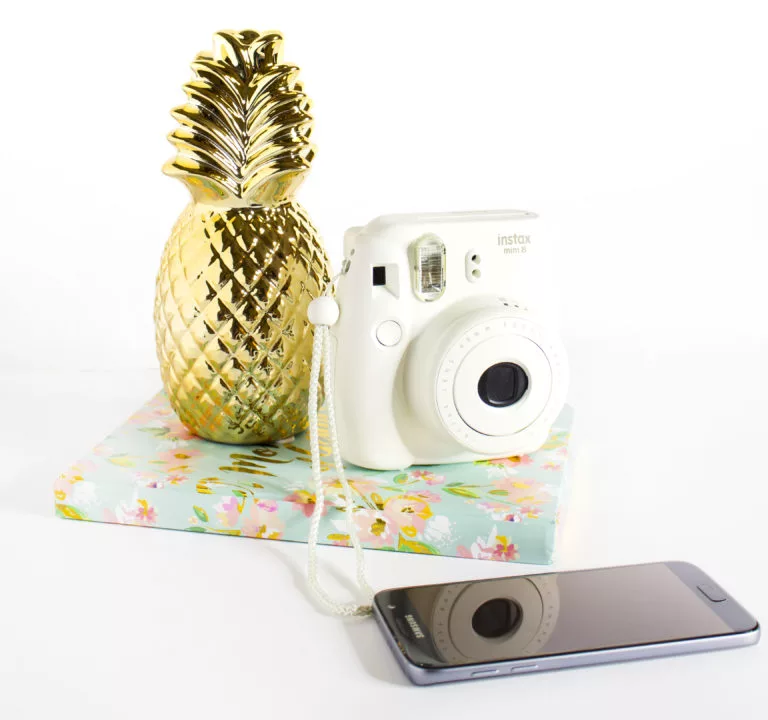 After completing the challenge, you'll:
1. have a solid understanding of *how* to grow on Instagram from the very beginning
2. know exactly *what* will attract the "right" audience to your account
3. have a clarity about *how* each post will contribute to fulfilling your business goals (no more random posts!)
4. have a solid foundation on your Instagram account that will attract your perfect audience like a magnet (fulfilling your dream!)
Start building your audience on Instagram

with a Solid Strategy!
👉 Just provide a few details below to start growing your raving fans today:
[yikes-mailchimp form="9″ submit="YES! I WANT TO JOIN TODAY!"]