Whoops! The Blazing Hot Instagram enrollment is closed ?
But you can still join the waitlist ?

As a waitlister, you get:
Instant Access: My super popular "Build Your Authority Guide". It's for you if you feel like your followers don't see you as a leader in your industry!
you'll be the first one to know when the doors open up again next time + attractive discounts on the course.
Let's get you inside the waitlist for the Blazing Hot Instagram.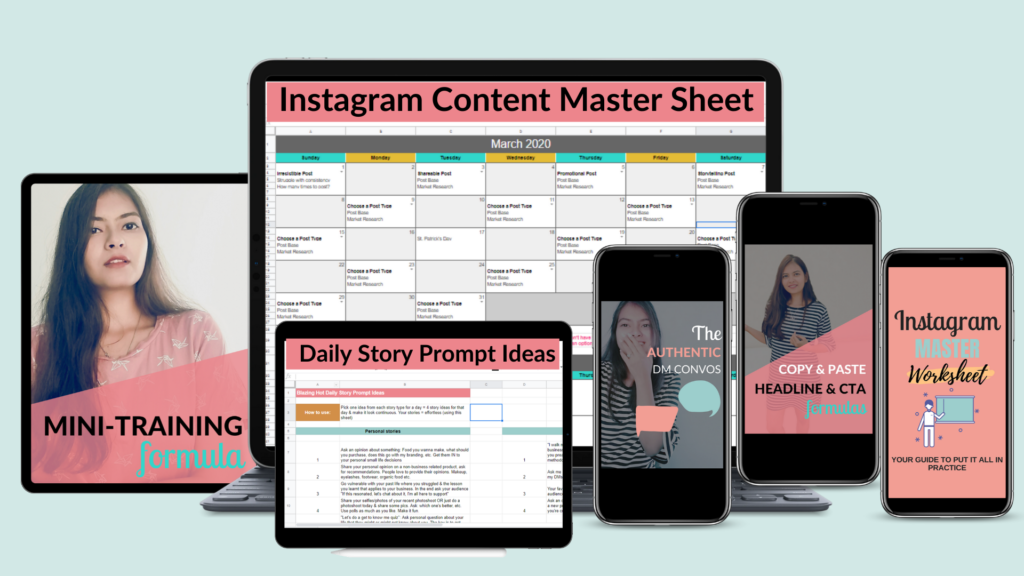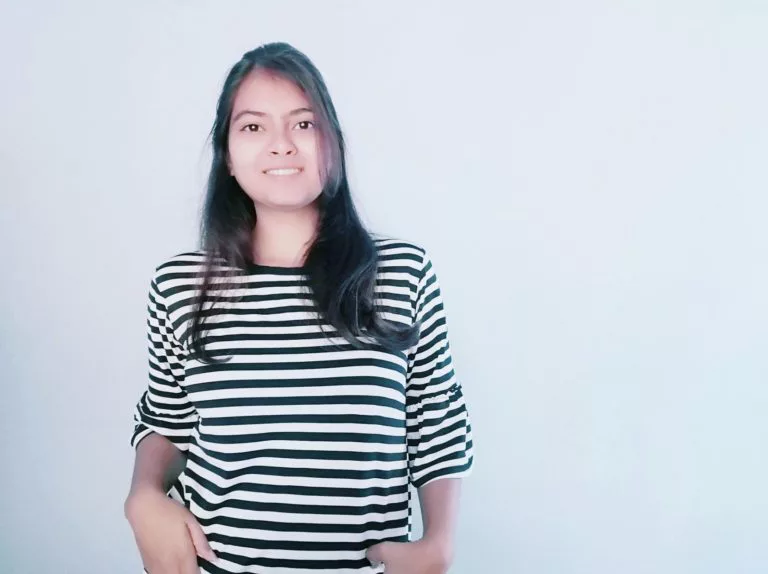 – Vidhi Makwana